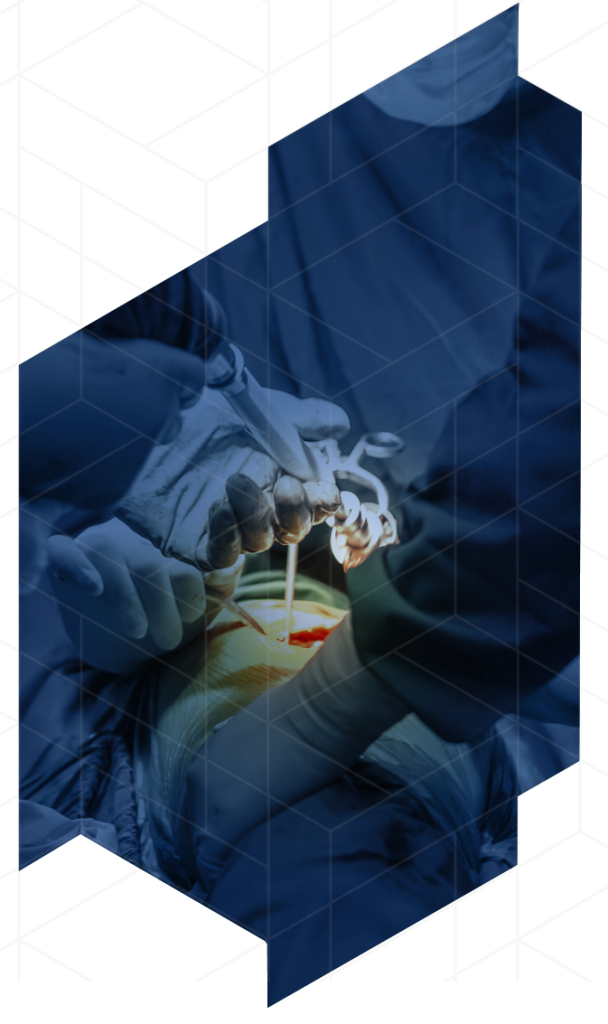 Minimally Invasive Hip Replacement
Minimally Invasive Surgery applies to the technique of using smaller incisions and a more muscle and tissue sparing approach to surgery. The result is less blood loss, reduced pain and quicker recover times. MIS Surgery may be done for a knee replacement, hip replacement or surgery on another area of the body.
Anterior total hip replacement (THR) entails making a small incision toward the front of the hip joint, and using more of a muscle splitting technique to treat an arthritic hip joint by placing a new artificial hip joint made of titanium and ceramic.
With minimally invasive hip replacement surgery, patients may expect less blood loss, reduced pain and minimized scarring. The other benefit is a quicker recovery time, getting patients back to their normal lives as soon as possible. With an Anterior THR, patients are able to walk without a cane faster, and have a significantly lower risk of suffering a hip dislocation compared to the more "traditional," older method of posterior THR.
Is This Procedure Right for Me?
Anterior THR may not appropriate for all patients. However, Dr. Geller is one of the most experienced anterior hip surgeons in the New York City area and he currently performs this procedure on over 99% of his patients who need THR. Nonetheless, Dr. Geller will recommend the technique that will produce the best outcome for you, after trying as many different non-surgical options as possible.